Welcome Family & Friends to Anne Blane Grubbs Archive.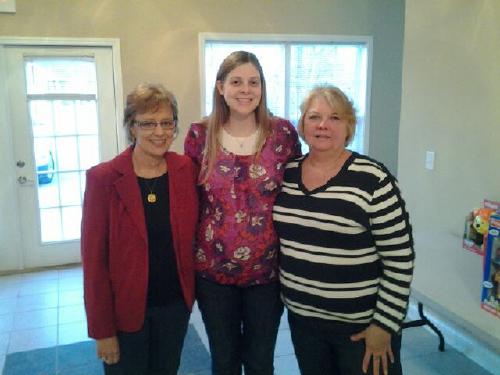 Anne Grubbs, Harmony Ossello Hendrick, Melody Ossello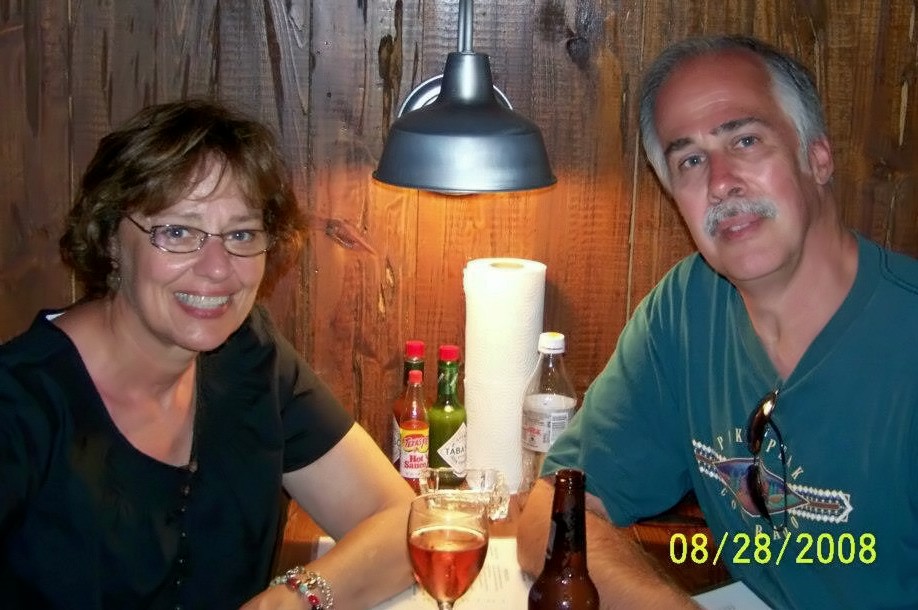 Anne and Mike in Georgetown SC August 2008
What is this website about? During Anne's struggle with cancer, the things that inspired her, songs, people, pets, religion, hobbies and her career are all captured here in hopes that her words will inspire you.
Anne's Caring Bridge content as well as newspaper articles that she wrote, contributed to or were written about her are captured here giving us a glimpse into her daily life.
It was a pleasure to create this archive for those that knew Anne.